Welcome to our school newspaper. All articles are written by the students at Buttercup Primary School. We hope you like this.
Buttercup Newspaper Team
Anti-bullying Week.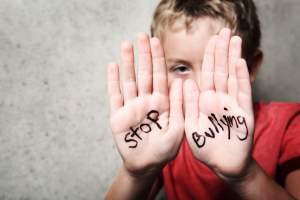 Our school has been taking part anti-bullying week. We have been looking at how children can get bullied and how we can get help. If you feel that you are getting bullied the you can talk to you friend and let them know. If you want to you can talk to an adult or your family. It is important that you talk to somebody.
Some people can get bullied at school or at home or online. Online bullying is called cyber bullying and this can happen any time day or night. Cyber bullying can make people sad as they don't know who is doing the bullying. We are learning about keeping safe online and it is very important that we tell an adult about this.
At our school we are creating a anti-bullying mentor project where children can talk to trained students in year 5 and 6 who will be able to help them.
If you would like to know more about anti-bullying you can go online at
http://www.childline.org.uk/Explore/Bullying/Pages/Bullying.aspx
By Fiza Year 6