September 2020 School Opening – Important Information 
Welcome Back:
Dear Parent / Guardians / Carers
Alhamdulillaah – All praise and thanks be to Allaah, after a long and difficult testing time we are pleased to welcome all of you back to Buttercup Primary School for the new academic year 2020-21.
Please take out time to read the following school document:
Brief History
Buttercup Primary School was the result of a strong intention, dedication and hard work  from a young mother who carried a vision of creating a safe and secure learning environment, that will consist of highly qualified members of staff who will pursue the goal of bringing up the next generation of young children with a good balanced teaching of  both the National Curriculum and the Islamic Curriculum with  high standards.
Today the school continues to strive to be a welcoming centre of learning in which Islamic education is flourishing. Muslim values, principles and standards lie at the heart of our education alongside a strong recognition of world faiths and the multicultural society in which we live in.
Vision:  Our vision is to develop a Muslim generation capable of analytical and critical thinking who become Muslims by conviction and who will strive to fulfil their role positively and proudly in multicultural Britain alongside others.
Our excellent facilities and resources develop enjoyment and pleasure in learning and promote the personal development of our pupils both spiritually and socially to become well-rounded individuals who are able to make a valuable contribution to Society.
The School is committed to safeguarding and promoting the welfare of children and young people. In order to ensure this our recruitment and selection policy is in accordance with local and national guidelines.
Our School Ethos
 We all have the right to learn in a safe and happy environment. We are kind and respectful to everyone. We take care of our school and personal property.
We try our best and take pride in our work. We are kind with our words and in our actions. We persevere until we reach our goals.
We aim to be the best that we can be!!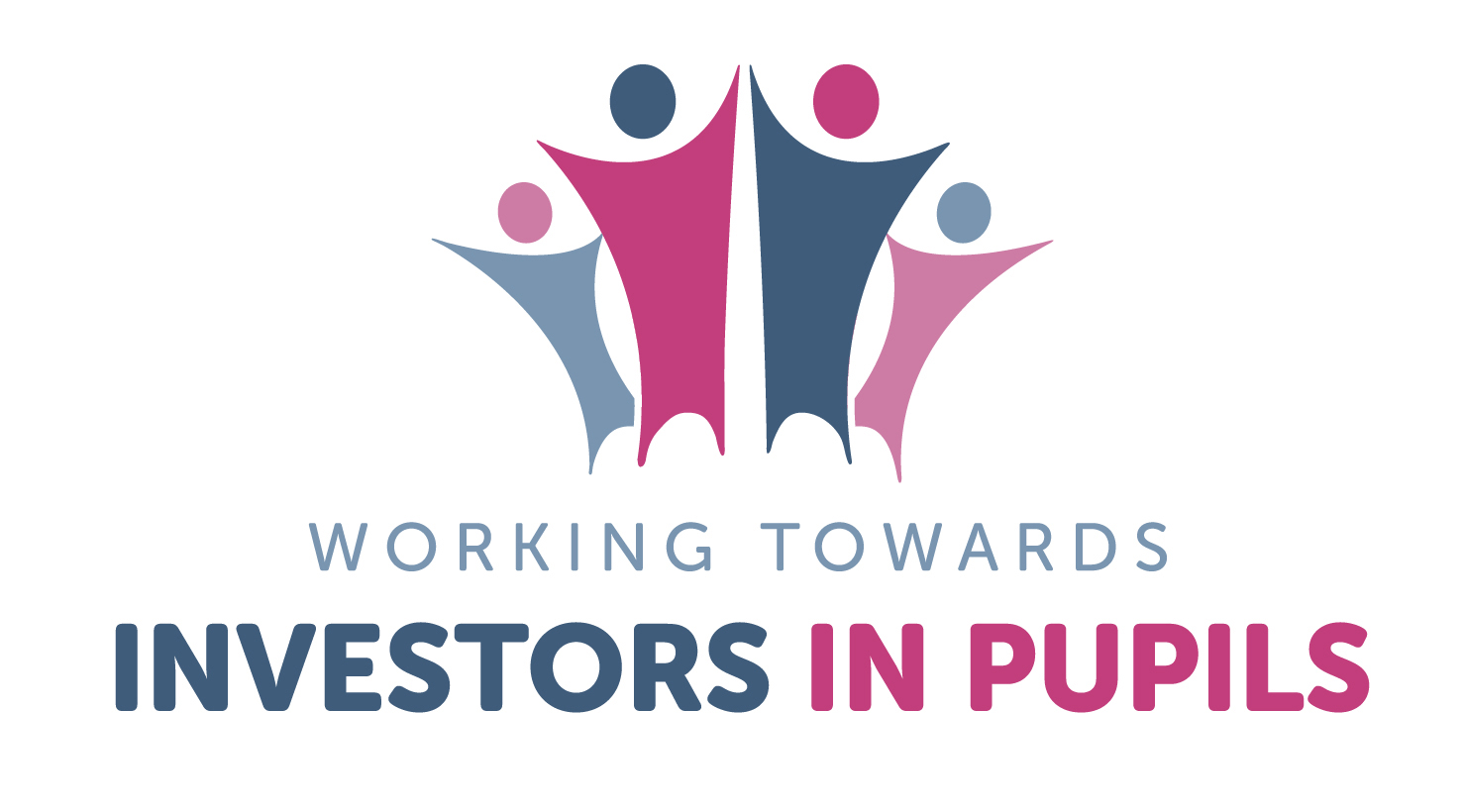 Asalamu alaykum, Buttercup Primary is one of the UK's Muslim…
http://www.buttercupprimary.co.uk/wp-content/uploads/2013/10/logo.png
0
0
Zara
http://www.buttercupprimary.co.uk/wp-content/uploads/2013/10/logo.png
Zara
2012-01-19 08:04:05
2012-03-04 13:07:27
Community service