Please note if you have used Google to find our site and it has stated that we are closed, this is incorrect. Our site at Greenfield Street is closed. Buttercup has relocated  to 181 Cannon Street Road, London E1. We are currently trying to rectify this issue with Google.
Buttercup Primary School aims to be a welcoming centre of learning in which Islamic education can flourish. Muslim values, principles and standards lie at the heart of our education alongside a strong recognition of world faiths and the multicultural society in which we live.
Vision:  Our vision is to develop a Muslim generation capable of analytical and critical thinking who become Muslims by conviction and who will strive to fulfill their role as Allah's vicegerent on earth.
At Buttercup Primary School we believe in stimulating and encouraging our pupils to think rationally and promote an enquiring mind.  We believe in responding to the natural inquisitiveness of children by building on pupils' strengths, interests, and experiences, and thus develop their confidence in their capacity to learn, overcome weaknesses, and succeed in working independently   and collaboratively.
Our excellent facilities and resources develop enjoyment and pleasure in learning and promote the personal development of our pupils both spiritually and socially to become well-rounded individuals who are able to make a valuable contribution to Society.
The School is committed to safeguarding and promoting the welfare of children and young people. In order to ensure this our recruitment and selection policy is in accordance with local and national guidelines.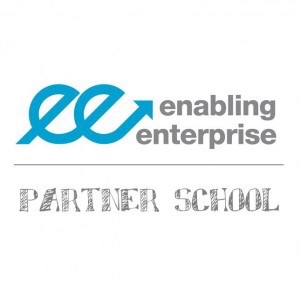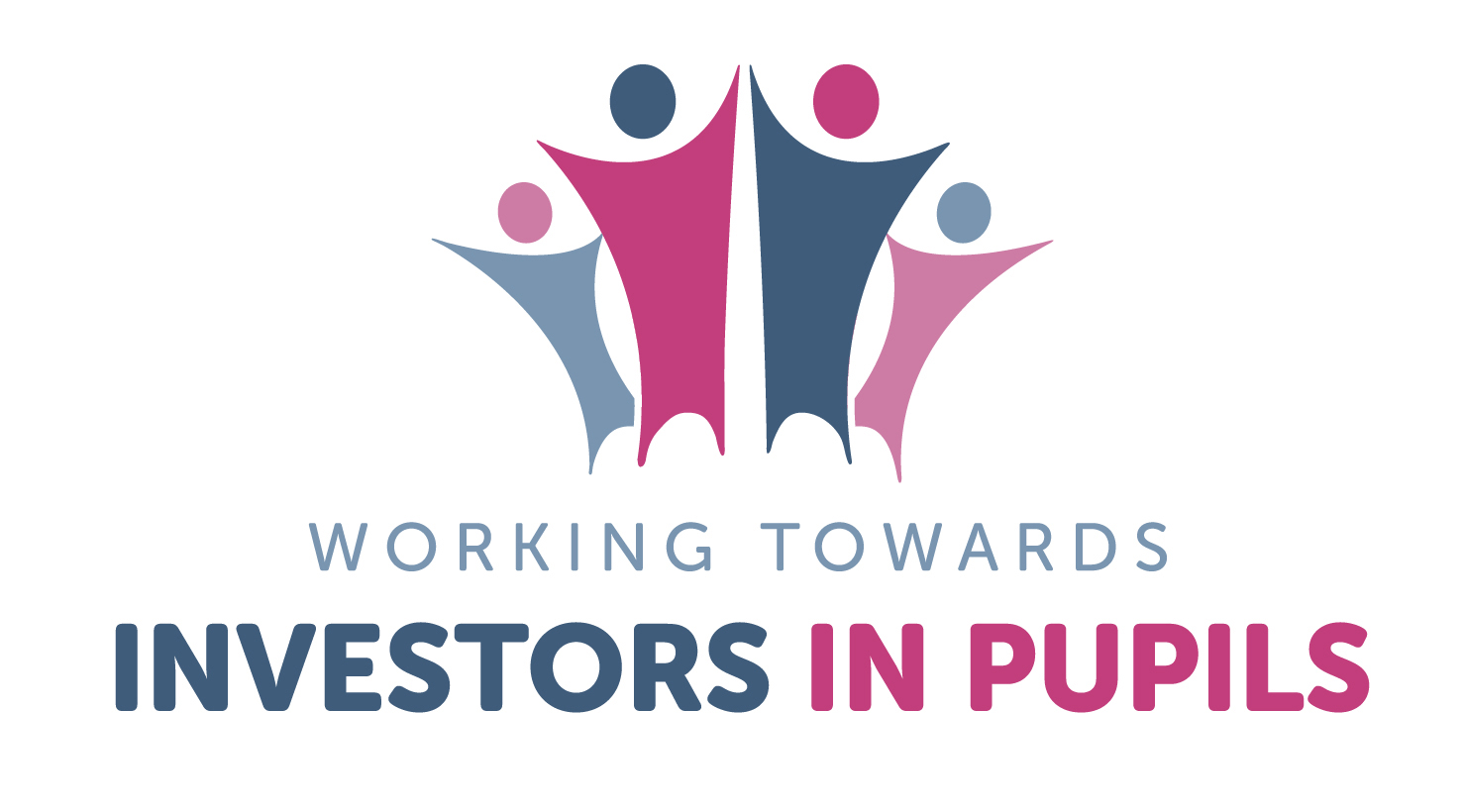 http://www.buttercupprimary.co.uk/wp-content/uploads/2013/10/logo.png
0
0
Zara
http://www.buttercupprimary.co.uk/wp-content/uploads/2013/10/logo.png
Zara
2017-05-24 15:24:06
2017-05-24 15:24:26
Year 1 & 2 Field trip - 15/5/2017
What a fantastic week we have had in Food week! The children…
http://www.buttercupprimary.co.uk/wp-content/uploads/2013/10/logo.png
0
0
Zara
http://www.buttercupprimary.co.uk/wp-content/uploads/2013/10/logo.png
Zara
2017-04-03 14:01:11
2017-04-28 12:47:51
Food Week - 27th March to 31st March 2017
To end Food week with a bang, we invited Ian from the School…
http://www.buttercupprimary.co.uk/wp-content/uploads/2013/10/logo.png
0
0
Zara
http://www.buttercupprimary.co.uk/wp-content/uploads/2013/10/logo.png
Zara
2017-03-31 11:37:51
2017-05-12 17:19:26
Ready steady cook at Buttercup -31st March 2017
Book Week at Buttercup started off with a bang with the Hobgoblins…
http://www.buttercupprimary.co.uk/wp-content/uploads/2013/10/logo.png
0
0
Zara
http://www.buttercupprimary.co.uk/wp-content/uploads/2013/10/logo.png
Zara
2017-03-06 17:05:02
2017-03-08 17:11:04
Book Week at Buttercup
A very big congratulations to Mehak in Year 5 and Saira in Year…
http://www.buttercupprimary.co.uk/wp-content/uploads/2013/10/logo.png
0
0
Zara
http://www.buttercupprimary.co.uk/wp-content/uploads/2013/10/logo.png
Zara
2017-02-27 16:06:51
2017-02-28 08:24:20
Young Writers Award
Alhumdulillah Science Week was a great success! Over the week,…
http://www.buttercupprimary.co.uk/wp-content/uploads/2013/10/logo.png
0
0
Zara
http://www.buttercupprimary.co.uk/wp-content/uploads/2013/10/logo.png
Zara
2017-02-27 14:17:03
2017-03-15 12:17:28
Science week
As part of Year 3 and 4's topic work on the Victorians , the…
http://www.buttercupprimary.co.uk/wp-content/uploads/2013/10/logo.png
0
0
Zara
http://www.buttercupprimary.co.uk/wp-content/uploads/2013/10/logo.png
Zara
2017-02-27 10:33:25
2017-02-27 10:34:05
Victorian lesson-Freshwater theatre company Yr 3 and 4
Cycling has many benefits; health and wellbeing, environmental,…
http://www.buttercupprimary.co.uk/wp-content/uploads/2013/10/logo.png
0
0
Zara
http://www.buttercupprimary.co.uk/wp-content/uploads/2013/10/logo.png
Zara
2017-01-31 16:10:42
2017-02-02 11:03:27
Bike training
Year 5 & 6 visited The Houses of Parliament on the 8th of…
http://www.buttercupprimary.co.uk/wp-content/uploads/2013/10/logo.png
0
0
Zara
http://www.buttercupprimary.co.uk/wp-content/uploads/2013/10/logo.png
Zara
2016-11-20 16:26:27
2017-02-27 09:20:07
Parliament Visit - 8th November 2016